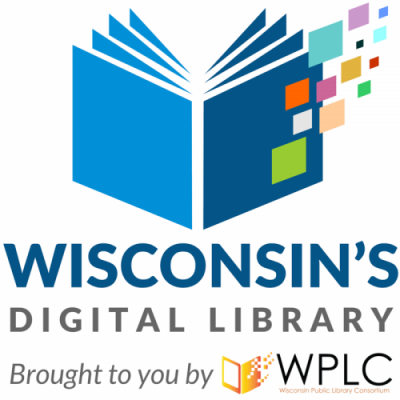 Wisconsin's Digital Library is brought to you by the Wisconsin Public Library Consortium and is funded by the public libraries and public library systems in the state, with generous support from Library Services and Technology Act (LSTA) funds awarded to the Wisconsin Department of Public Instruction by the Federal Institute of Museum and Library Services….and by donations from patrons like you!
The popular on-demand film streaming service Kanopy is available to Menomonie Public Library card holders.  Films can be streamed from any computer, television, mobile device or platform by downloading the Kanopy app for iOS, Android, AppleTV, Chromecast or Roku.
Online access to Dunn County News, Eau Claire Leader Telegram, St. Paul Pioneer Press current and past news content; including local news stories, letters to the editor, editorials, obituaries, real estate info, and special sections.
Freading offers tens of thousands of ebooks which are available anytime, anywhere.  There is no download manager, and users have simultaneous access to all titles.  Apple and Android apps are available.